Tech-packed Footwear
Warm, waterproof boots with
plenty of traction for any winter adventure.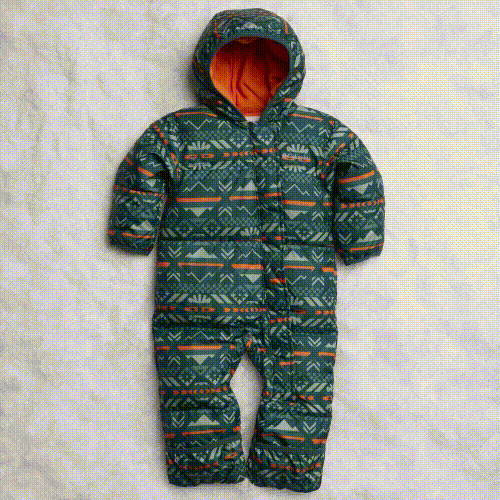 Soft downy warmth, our Snuggly Bunny bunting is perfect for the coldest environments.
Share your outdoor adventures by tagging @columbia_eu and using #TestedTough to be featured!

KEEPING YOU OUTDOORS
SINCE 1938
Our history
We've been creating innovative outdoor gear and technologies since 1938. It's a good start.