STAY
COOL
STAY
PROTECTED
Tested Tough where being hot and sweaty isn't cool.
Kids playing
GET THE LITTLE ONES
READY FOR SUMMER  
Discover our latest gear for kids featuring built-in sun protective
technology so they can safely enjoy the outdoors longer.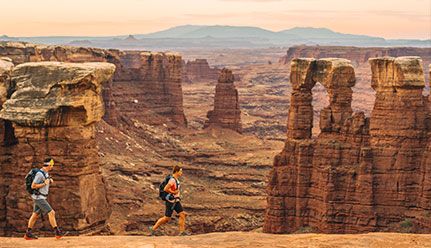 BEST BAD IDEA
Two best friends, 5 days, 80 miles of the WhiteRimTrail in the height of summer. Are they tough or just dumb?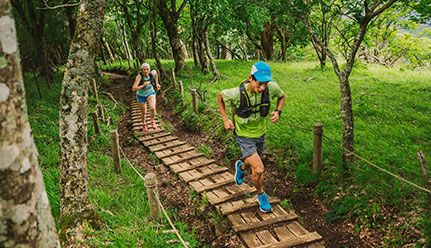 STREET TO SUMMIT IN TOKYO
Two runners put our gear to the test from bustling Tokyo streets to the top of Mt. Nabewari.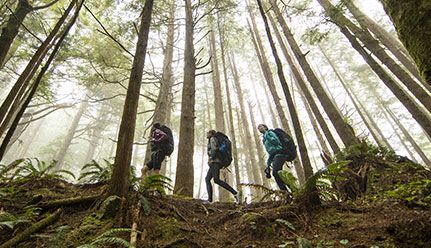 SHE EXPLORES
Go offline with the SheExplores founder, Gale Straub and two creators, Heidi Annalise and Megan McDuffie as they explore the temperate rainforests of the Olympic Peninsula.