TRAIL RUNNING: A FAMILY AFFAIR
FOUNDER OF THE TEAM GARMIN ADVENTURE
Sebastien Camus has been running intensively and winning podiums ever since he started trail running. Founder and leader of the Team Garmin Adventure with his brother Sylvain, he runs professionally and is fully dedicated to the discipline.

Now a renowned athlete and emblematic figure of the trail running scene, his regularity is one of his most admired skill: he keeps reaching top 10 positions even in some of the most challenging races! And his energy has nothing to do with chemicals; he only uses natural products to look after himself.
"I USED TO HATE RUNNING…"
This French athlete has not always been into trail running. His first passion was about cycling (mountain and racing bike). He tried running once and never attempted the discipline again for 5 years. It's in 2010 that Sebastien really falls into running, deeply attracted by the purity of the effort he finds in trail running.

Very dedicated, he managed his way towards success through discipline and passion. He started with short races but is now undoubtedly one of the most prominent figures in his field.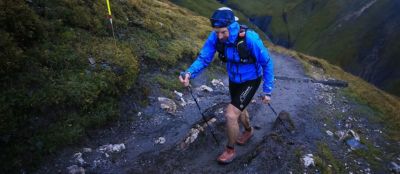 COLUMBIA MONTRAIL CALDORADO
Sebastien Camus chose the Columbia Montrail Caldorado as his closest ally.
Sebastien's favourite features
Rock solid durability for unfailing support even in the most demanding conditions
Fluid Guide technology proves to be a great asset in Ultra Trails to compensate over pronation that comes with fatigue
A versatile shoe that offers the perfect combination of stability, comfort, grip and durability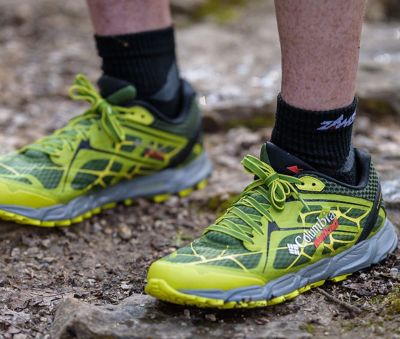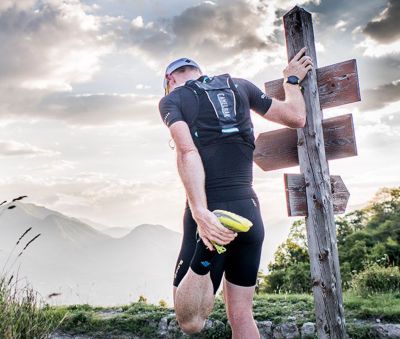 1st place at the Côte d'Azur Mercantour Ultra Trail in 2018

4th place at the Madeira Island Ultra Trail in 2018

7th place at the UTMB in 2016

1st place at the Côte d'Azur Mercantour Ultra Trail in 2018

1st place at the VIBRAM Maremontana in 2018

1st place at the Laugavegur Ultra Marathon in 2016

2nd place at the Grand Raid de la Réunion 2015

3rd place at the Madeira Island Ultra Trail 2016


It is always accompanied by his brother Sylvain that Sebastien travels the world and its summits during the most enduring races. The 2 brothers share their passion and it is on the finish line that they celebrate with their families.